We modify your equipment according to your needs.
Modifications
Apart from regular maintenance and repair activities for tank containers and IBCs, cotac is also able to provide complete refurbishments and modifications of all types of tank containers and IBCs. Amongst others we can perform:
Installing and reinstalling heating and cooling systems – electrical, hybrid, liquid-based, etc.
Complete stripping, re-assembly and repair – frame, insulation, cladding, shell, components
Repair and/or modification of loading and discharge systems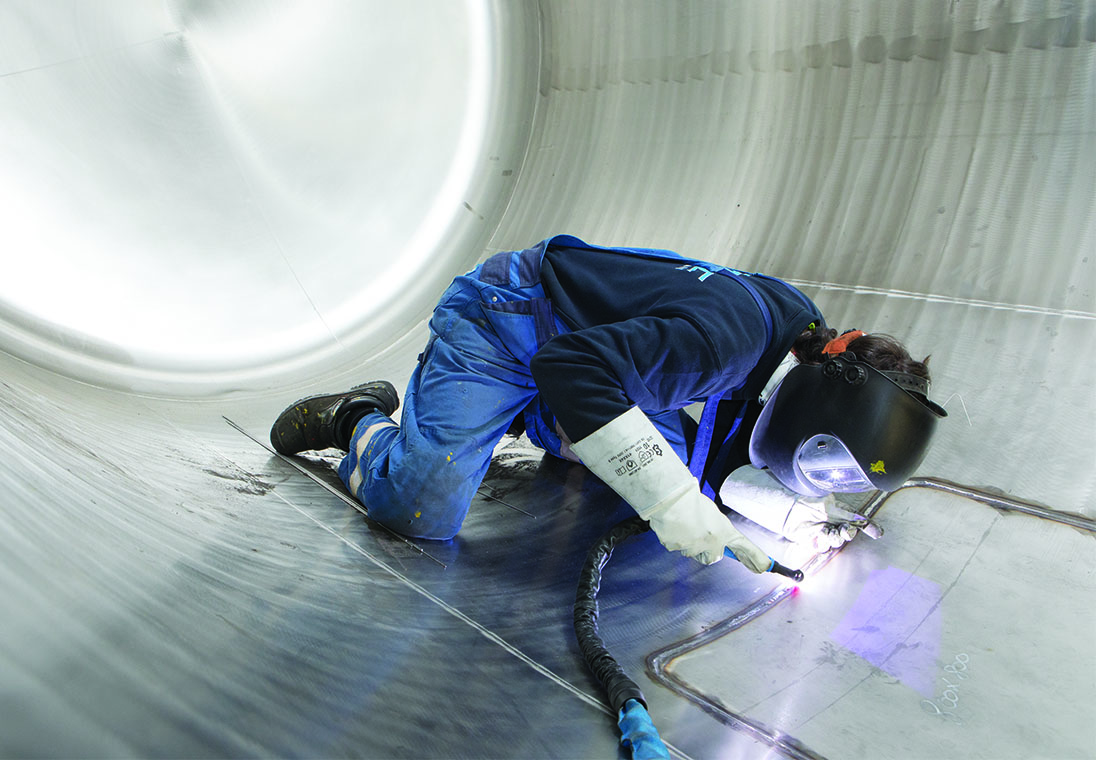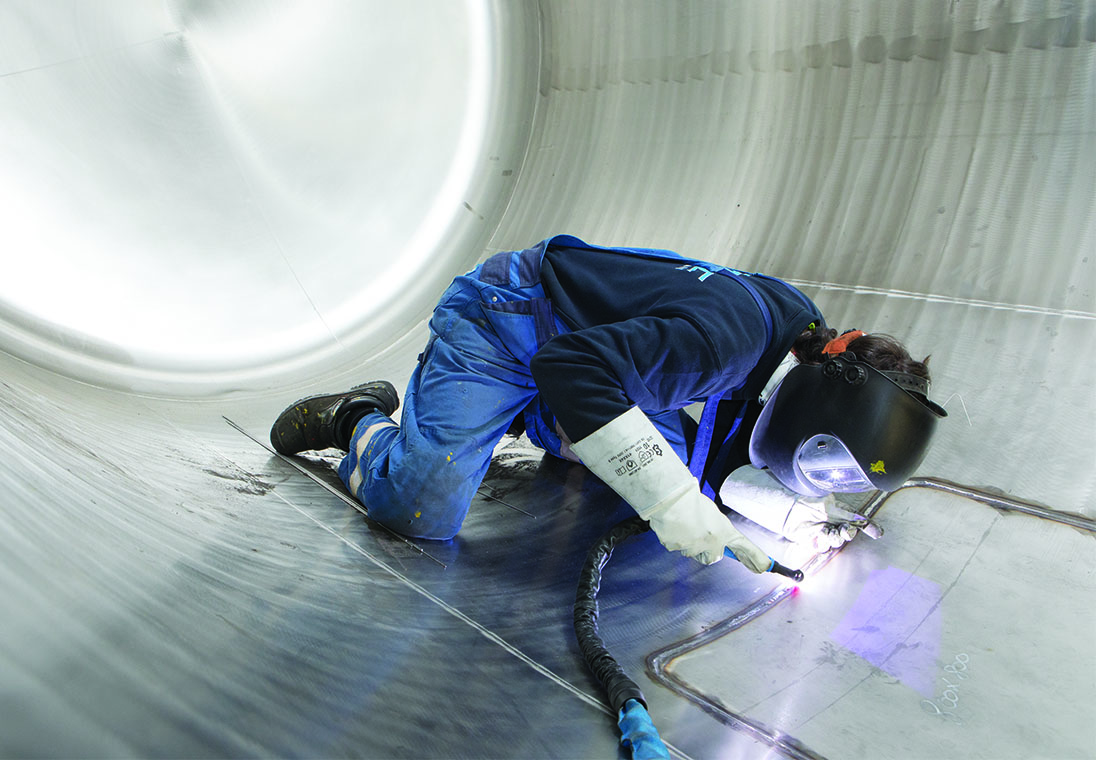 Our staff is trained to provide:
Welding services for all types, Electrical services, Reefer-related services and Pneumatic, hydraulic repairs and testing. For specific and specialised services, our staff will be fully certified according to the applicable regulations.
Our locations. Always within reach.
Want to learn more about our modification services?
Need special fittings, an extended heating system or other adjustments? We take care.

GET IN TOUCH